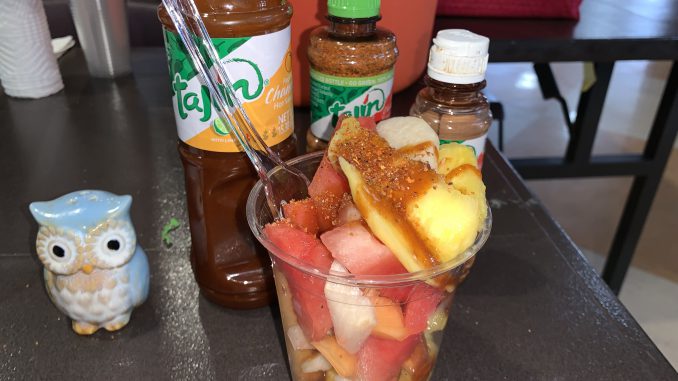 On Friday Hermandad de Sigma Iota Alpha hosted a Fruit Cup and Hot Cocoa Fundraiser for their philanthropy event for One Heartland, on the first floor of KC. 
One Heartland is a camp in Minnesota that specifically serves youth who face social isolation and discrimination. Money raised from the fundraiser was donated to One Heartland. 
Prices varied based on what students and staff preferred to get: Fruit cups were four dollars and hot cocoa was two. For both, it was five dollars.